Description
Cargo Door Security Labels are used as an added layer of security for sealing the doors on truck trailers, sea containers and crates. These seals are applied over the door hinges or across the center gap of the two hinged doors.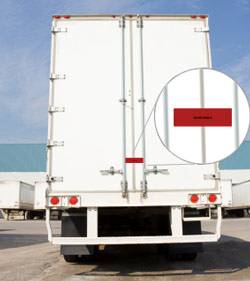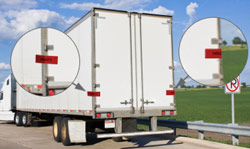 When removed, the seals will self destruct to indicate tampering, which leaves the OPENED VOID message in the film and a corresponding message in the adhesive residue on the door surface.
Cargo Door Seals are available in stock and custom versions. We also offer matching numbers in sets of 2 or 3 seals — all having the same number. We provide matching number sets on the same roll and in sequential order.